Billionaire Graeme Hart has brought his unfinished 77-metre superyacht U-77 to New Zealand Ship builder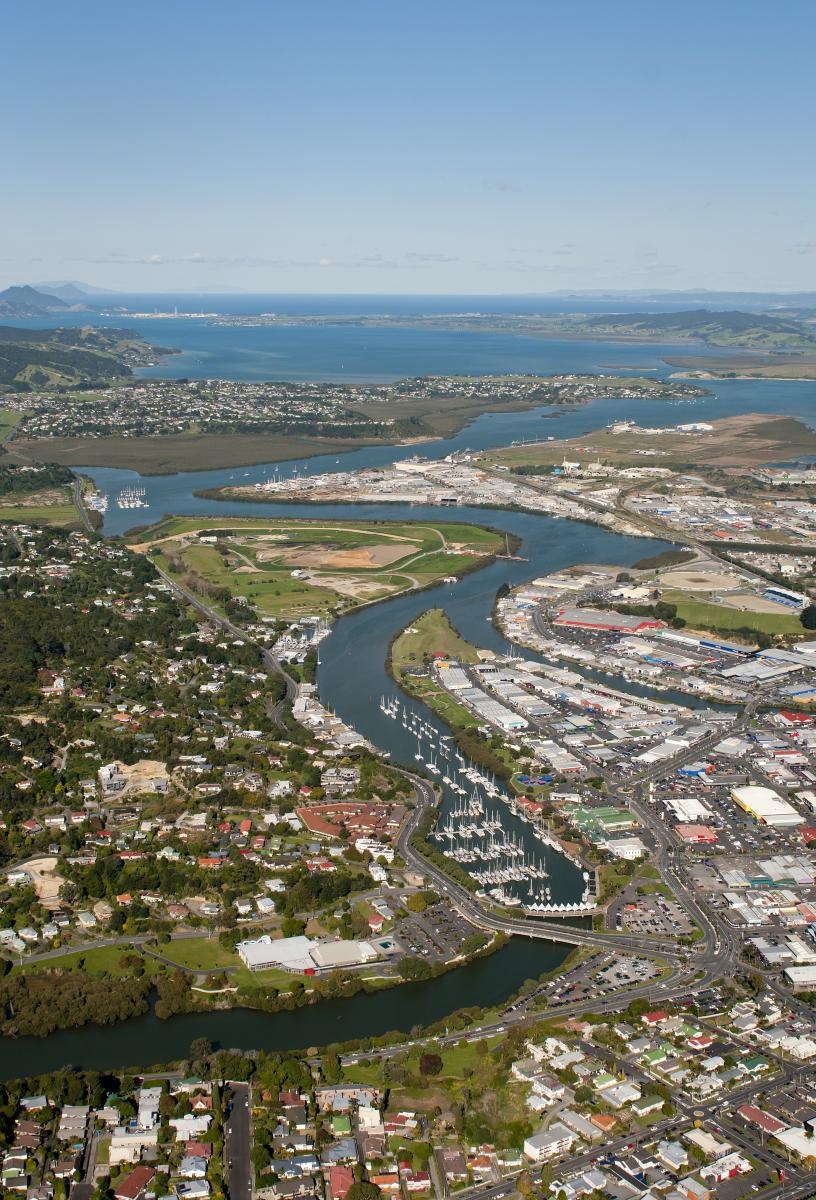 "Whangarei Marine Promotions" to have the super yacht hull completed.
The move by the Auckland-based businessman – the wealthiest New Zealand resident on the NBR Rich List last year with an estimated $6 billion fortune, will give a welcome economic boost to the local economy.The completing of the yacht could costs more than $50million.
Graham Hart put his explore yacht "Ulysses"for sale summer 2010 the 59m vessel costs more than $85 million to build and is now offered for sale just under $50 million.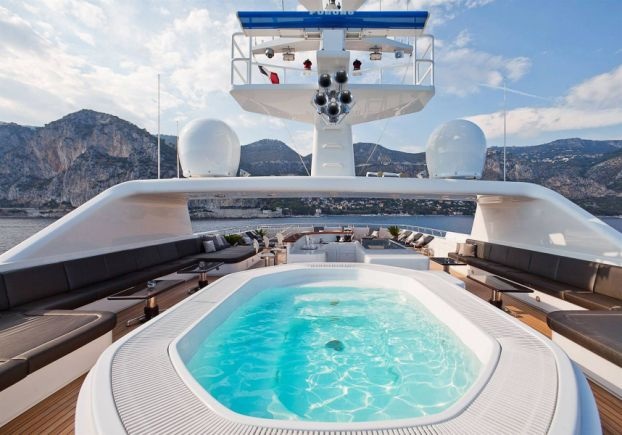 The Ulysses, built for Hart in America by Trinity yachts from 2003-2005, can tackle icy Arctic waters as easily as it can handle being anchored for months in the upper reaches of the Amazon River.
Graeme Hart (born 1955) is a New Zealand businessman reported to be the richest person in Australasia with a personal fortune of NZ$8.8 billion(US$6.1b) according to the 2009 Forbes rich list. The 2007 September 22–28 issue of the New Zealand Listener listed Hart as being the 29th most powerful New Zealander.
He prefers to stay out of the general media and makes few public appearances.
Much like other leveraged buyout (LBO) private equity investors, Hart has a preference for buying underperforming and undervalued companies with steady cash flows which can be turned around through strong cash management, cost-cutting and restructuring with other businesses. Since his 2006 purchase of Carter Holt Harvey he has focused his acquisitions on the paper packaging sector. His largest acquisition to-date was for Alcoa's Packaging & Consumer group in 2008 for US$2.7bn, later renamed Reynolds Packaging Group.
He does not directly manage his businesses, and is focused mostly on the financing related to re-capitalization of the companies.
New Zealand's richest person continues to build his packaging empire. His Rank Group bought Graham Packaging, which makes plastic bottles for customers such as Pepsico and Heinz, for an estimated $1.7 billion in the summer. Rank also bought America's Pactiv, maker of Hefty garbage bags for around $4.4 billion in 2010.