1 Cornwall Terrace Mews London, NW1 4 United Kingdom sold for £80million to Property investor Marcus Cooper
Build size 2000m2 = 1,500 sq/ft  – 7 bedrooms and 9 bathrooms.One of London's most important residences.

The Property is among the 10% of the best homes in London.Mr Cooper, 47, who runs the Marcus Cooper Group, has set up a separate company, 1 Cornwall Terrace Limited, to buy the property.
Regent's Park is one of the Royal Parks of London. It lies within northern central London, partly in the City of Westminster and partly in the London Borough of Camden. It contains Regent's College and the London Zoo.
Address: London NW1 4NR, United Kingdom
Management: The Royal Parks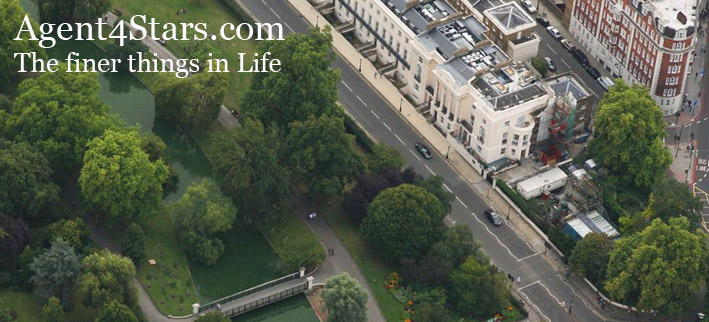 How much will Marcus Cooper sell "1 Cornwall Terrace Mews" for?  The Property is already  quietly for  sale.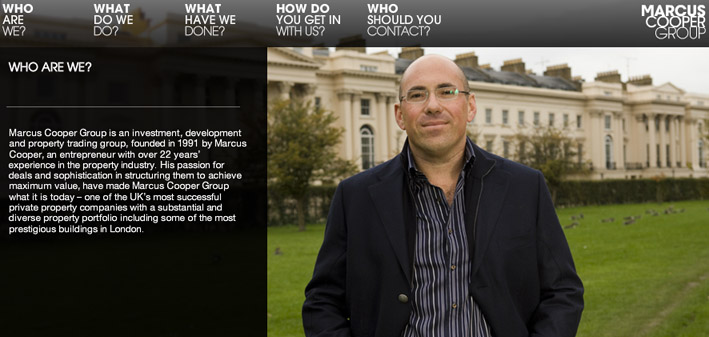 Above Marcus Cooper outside the "1 Cornwall Terrace Mews" his latest investment.
Should you invest in  South of Spain? Now up to 75% Discount, good leverage and up to 100% finance on exclusive Properties  see underneath.
Best Regards-M.f.g-Saludos-M.v.h.
stefan.katafai or agent4stars.com
"A man who stops advertising to save money is like
a man who stops a clock to save time." – Henry Ford