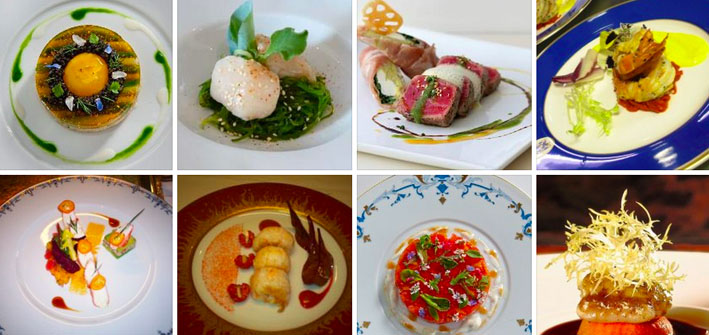 Before becoming a private Chef, Chef Tiago was working in luxury restaurants around the world and taking courses in the best cuisine schools in the world such as Ritz Escoffier Paris, Le Cordon Bleu Paris, Hofmann Barcelona, Blue Elephant Bangkok and with Chef Ferran Adrià and his team from El Bulli Restaurant with 3 Michelin Stars, considered one of the world's best restaurants.

Chef Tiago has excellent knowledge in creative and international cuisine such as Japanese, Indian, Thai, French, Spanish, Italian, Portuguese, Brazilian, Greek, Mediterranean, Caribbean, Macrobiotic, Vegetarian, Vegan, etc., so he defines his cooking style as a mix of fine flavors, always inspired in the ingredients and flavors of different countries.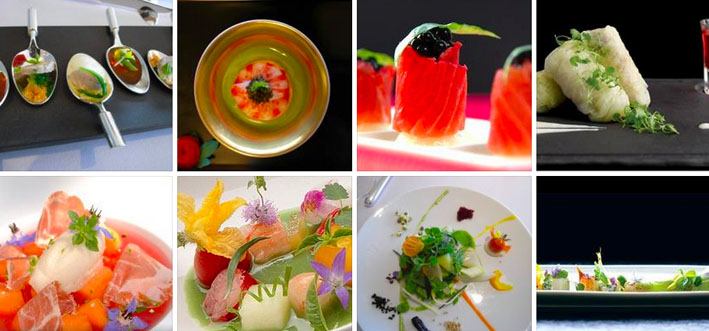 In his private Chef career, Chef Tiago has been cooking for the richest and most important people in the world between Monaco, French Riviera, Italy, Spain, United States, Russia, etc.
In Monaco he cater for the most exclusives parties in luxurious mega yachts and in the most expensive penthouse in the world, known as La Belle Époque, for the Monaco royal family and international magnates. In Los Angeles he cater for the most exclusives parties in luxurious mansions in Beverly Hills, Malibu and Bel Air for the most important tv producers and Hollywood stars. Everyone always gets very impressed with his food flavor, presentation and delicacy.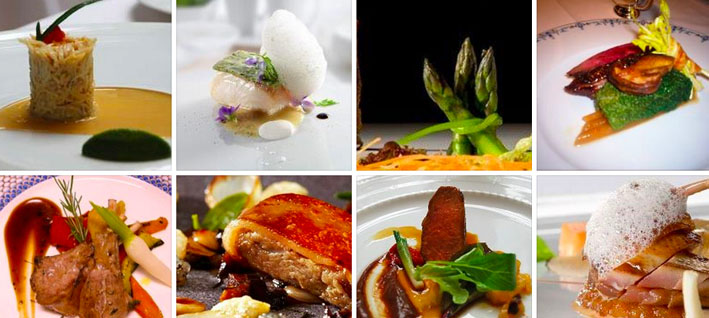 Chef Tiago is available to work as Private Chef on luxury holiday villas, charter and private yachts and to cater for corporate events and private parties as exclusive weddings, fine canapé party, gourmet dinner, chic lunch, brunch and breakfast for VIP families and companies, anywhere in the world.
If you have further questions or need more information about him, his services and private parties style, please feel free to
contact Chef Tiago by e-mail or by phone  +34 652109852.
If you also would like to see some photos of dishes prepared by Chef Tiago please visit his facebook  Page