Ayrton Senna Driving suit 1991 for sale
An original certified signed by Ron Dennis from the 91 season when Ayrton Senna won the world championship.
The very rare race driving suit ,worn by Ayrton Senna  in the 91 season when he won the world championship at Monaco. The suit was given to the owner personally by Ron Dennis and has a certificate of authenticity from him as well.
Also 2 Formula One helmets, one worn by Kimi Raikkonen at the 2005 Monaco Grand Prix, when he took first place and it is pave on the helmet with 5 carats of perfect diamonds. Also Juan Pablo Montoya took  fifth-place in that race and it to is also pave with diamonds. Both helmets are signed by the drivers.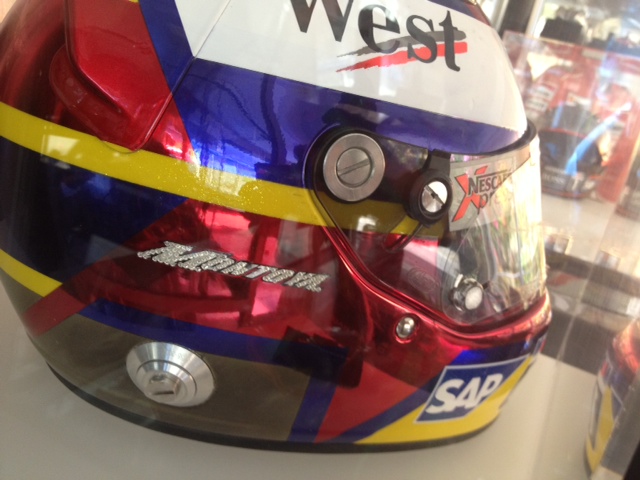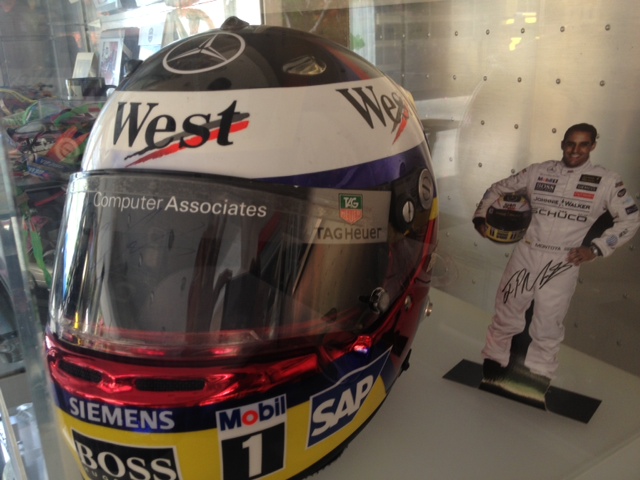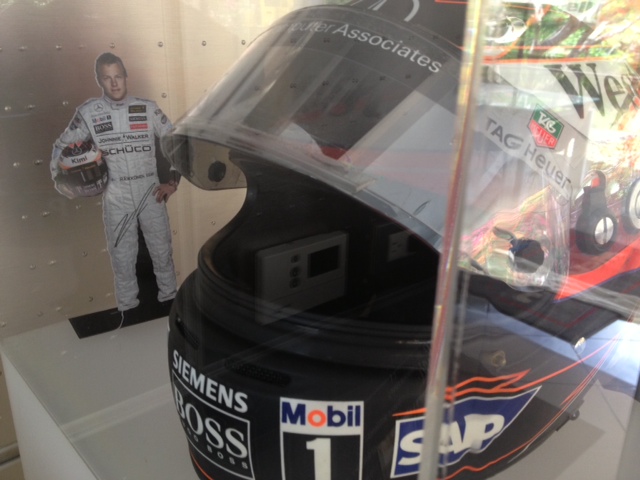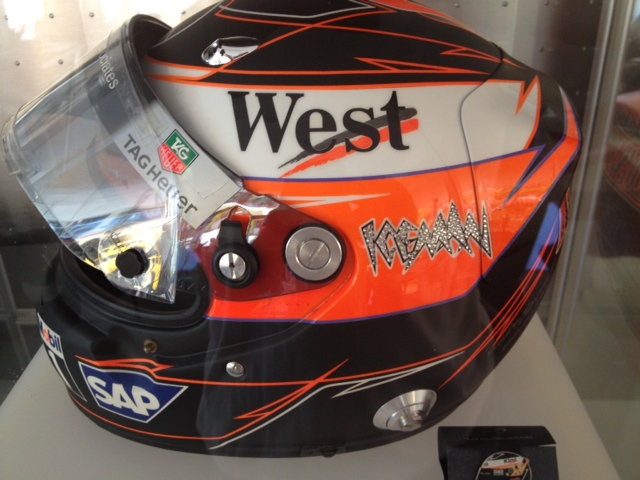 Offers welcome.
Best Regards-M.f.g-Saludos-M.v.h.
stefan.katafai or agent4stars.com
"A man who stops advertising to save money is like
a man who stops a clock to save time." – Henry Ford