Ferrari F40 for sale prices from €600.000
The Ferrari F40 is a mid-engine, rear-wheel drive, two-door coupé sports car built from 1987 to 1992. The successor to the Ferrari 288 GTO, it was designed to celebrate Ferrari's 40th anniversary and was the last Ferrari automobile personally approved by Enzo Ferrari. At the time it was the fastest, most powerful, and most expensive car that Ferrari sold to the public.
The car debuted with a factory suggested retail price of approximately US$400,000 in 1987 ($830,000 today), although some buyers were reported to have paid as much as US$1.6 million. 1,315 F40s were manufactured in total.
[gravityform id="7″ name="To see the Ferrari f40 cars for sale ( fill in form) "]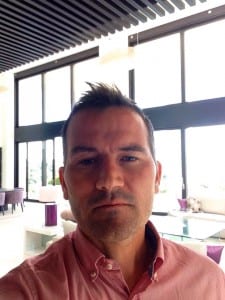 Best Regards
I represent very wealthy Buyers and Sellers.