Boeing sells 777 business jet
Large private jet has 338m² of cabin space
Boeing has sold a business jet version of the wide-body B777-300ER aircraft.
The order, which was placed by an unnamed customer, is the second wide-body Boeing Business Jet (BBJ) order taken by the company this year, following the earlier sale of a BBJ 787 Dreamliner.
"2014 continues to be a positive year for BBJ with strong order activity," said Capt. Steve Taylor, president of Boeing Business Jets. "Customers are showing strong interest in our wide-body VIP products and the BBJ 777-300ER is an airplane that really provides unmatched comfort and range on long-haul flights."
[gravityform id="1″ name="Contact Form"]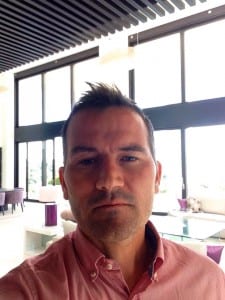 Best Regards
The BBJ 777-300ER has a cabin size of 338m² with a flying range of more than 17,000km. The aircraft will now be delivered to the customer in its basic form, with the interiors to be fitted by separate design company.
Boeing offers BBJ versions of all its major aircraft types, including the narrow-body B737s and wide-body B777, B787 and B747-8.
Customers have now ordered 217 Boeing Business Jets since 1996, 195 of which have been delivered.