The 142 metre long floating luxury five stars yacht hotel located in Gibraltar port.
The floating hotel is designed to be permanently moored in Gibraltar and is  attached by six strong hydraulic arms.
Guests enters the exclusive hotel through an enclosed glass bridge, unlike cruise ships, guests will feel as if they are staying on dry land.
At seven storeys tall, the vessel will dwarf nearby yachts in the marina, with rooms expected to cost between $300 and $3,000 per night.
Boasting 189 rooms, spa and gym, cocktail lounges, conference rooms, and even a ballroom.
The super yacht is eco-friendly compared to building a new hotel on land.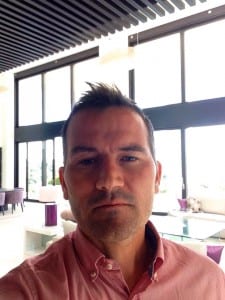 Best Regards
I represent very wealthy Buyers and Sellers.