Project by Advanced Catamaran Yacht Design At BMT Nigel Gee,
With over 25 years of catamaran design expertiseBMT Nigel Gee have developed and refined hull form technologies for commercial and military applications which we're bringing to life in the yacht industry in partnership with some of the industry's leading designers.
Its  important to build  exciting yacht designs.
The  85meter  Catamaran design provides over 4200 GT, a figure more akin to a 100-110m monohull.
Unique features such as
-The main accommodation opening straight onto the pool courtyard.
-The sun deck sports an open-air fire pit surrounded by generous loungers which give perfect viewing for the giant drop-down cinema screen.
– Storage of an oversized tender including an offshore racing cat and a two-man seaplane. Once deployed, these can be moored against a number of fold-down/extendable beach decks giving easy access to the water. 
A number of propulsion options have been investigated from a conventional system for 20 knot performance to a hybrid CODAG system delivering over 40 knots.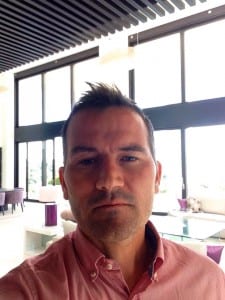 Best Regards
Stefan Katafai
+34 637 97 37 42
I represent very wealthy Buyers and Sellers.