Tour Odeon. Designed by Monegasque architect Alexandre Giraldi, who is currently working with Sir Norman Foster on the new Monte Carlo Yacht Club, and with interiors by the esteemed late designer Alberto Pinto, it's the country's tallest building at 49 storeys (above ground and 10 more below).
The 3,400m2, five-storey penthouse costs $400m. While other residential buildings in Monaco may offer a swimming pool, gym or concierge, none offers fully-serviced living in the way Tour Odeon does, with its multiple pools, chauffeured limousine, private cinema and other hotel-style perks available at the touch of a button on an integrated screen in each residence.
70 apartments costs from €75,000/m2. Buyers come from Eastern Europe (including Russia), South Africa & Italy.
The  Penthouse at tour Odeon have its on pool with slide, its build on the top  5 floors.
For more info
[gravityform id="1″ name="Contact Form"]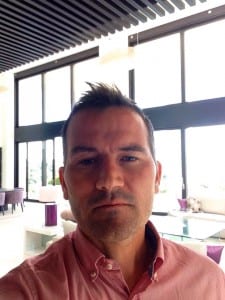 Best Regards
Stefan Katafai
+34 637 97 37 42
I represent very wealthy Buyers and Sellers.