Oscar-Claude Monet (French: [klod mɔnɛ]; 14 November 1840 – 5 December 1926) was a founder of French Impressionist painting, and the most consistent and prolific practitioner of the movement's philosophy of expressing one's perceptions before nature, especially as applied to plein-air landscape painting. The term "Impressionism" is derived from the title of his painting Impression, soleil levant(Impression, Sunrise), which was exhibited in 1874 in the first of the independent exhibitions mounted by Monet and his associates as an alternative to the Salon de Paris.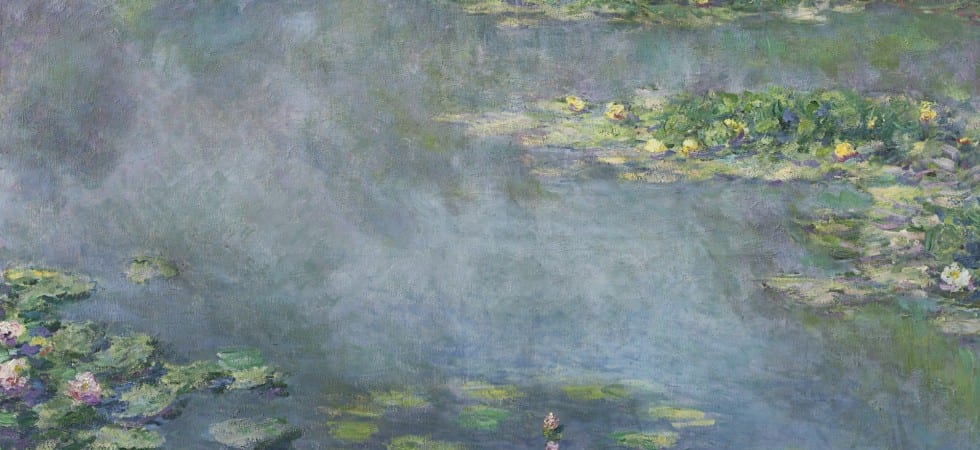 NYMPHÉAS signed Claude Monet and dated 1906 (lower right) oil on canvas 88.5 by 100cm. 34 3/4 by 39 3/8 in. Painted in 1906. Estimate 20,000,000 — 30,000,000 GBP LOT SOLD. 31,722,500 GBP (Hammer Price with Buyer's Premium) Above Sold  23 JUNE 2014
Le Bassin Aux Nymphéas (Water Lily Pond; 1919) is one of the series of Water Lilies paintings by French impressionist artistClaude Monet. It is an oil on canvas painting measuring 100.4 × 201 cm (39½ × 79⅛ in). 2008 – Christie's, London, June 2008, $80,451,178 becoming an auction record for a painting by Claude Monet, and the second highest price for a work of art in Europe.It was sold on 24 June 2008 at Christie's London auction rooms for £40.9m,[1] a world record for a Monet painting
Billionaire Alan Howard, paid $43 million for the Monet painting "Japanese Footbridge Over the Water-Lily Pond" in 2010, but had to pay another $10million because of a legal dispute with victims of the Marcos regime.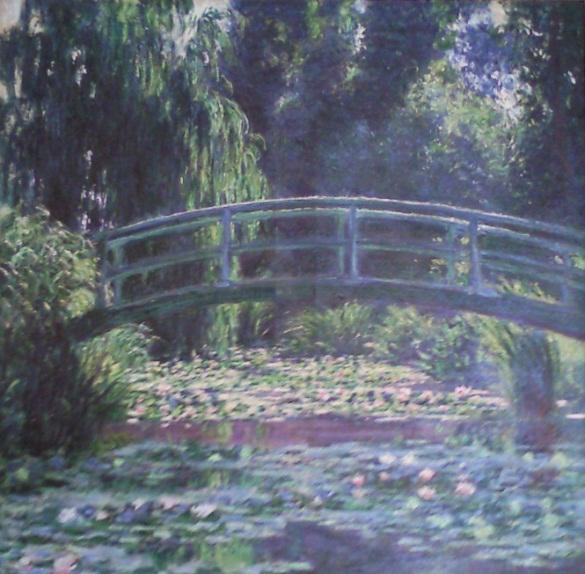 Alan Howard is the founder, Brevan Howard Asset Management.
Expertise :Leading expert on Monet D. Wildenstein, Monet, catalogue raisonné,
At present, 600 paintings may now be researched by subject, place and decade. Please contact me if you wish to buy or sell a painting by Claude Monet.I currently have 2 Monets for sale.
NYMPHÉAS  for sale
[gravityform id="1″ name="Contact Form"]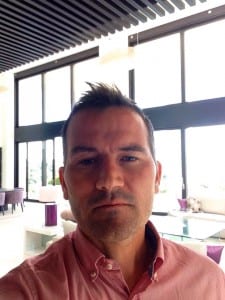 Best Regards
I represent very wealthy Buyers and Sellers.