Reach The Unreachable – I will help you
Spectacular Diamonds For Sale.
6.82 green-10 & 12 Blue -22 -25-29 Pink-30-50-63 -82-105.03-105 -223- 400 Carat.

407(sold) -733
Stefan Katafai based in Marbella Spain, will help you in a personal VIP search of all high end assets.
Properties for sale — Beachfront Properties — Bargain Properties — Sea views Properties

Mansions for sale Modern Villas for sale

Palaces for sale Country Properties Hotels for sale Stefan Katafai will help you find Properties in
La Zagaleta – El Pariso – La Quinta – Madronal – Marbella Club Golf resort – Monte Mayor –
Puerto Banus –Sierra Blanca – Nueva Andalucia – Golden Mile – Marbella – Marbella East
The World´s Largest Super Yachts

Brand New Global 6000
Gulfstream G650 For Sale

3 years waiting list
Private Business with Billionaires, Family offices, Mandates & Lawyers.
Please contact me .If you like to buy or sell quietly, any legal high value offer welcome.
Stefan Katafai is in direct contact with more than 300 Billionaires

Invest in Real Estate in South of Spain
Homes from the Banks & urgent private Sales in South of Spain

Marbella investors want luxury Mansions, security & Sea views

Spain 2nd Destination Worldwide for Real Estate Investment Funds.South of Spain now on radar

EU Residency approved if you buy Spanish Property –News – Malaga airport
Costa del Sol Agent4stars.com VIP SERVICE call +34 637 97 37 42
Airport pick up & departure in Limo or Mini bus
Hotel booking or luxury villa rental
Super car or luxury car of your choice
VIP Property viewing trip

Super Cars for sale McLaren F1 -GTR- LM — Ferrari 250 GTO — LAFerrari — Pagani — Porsche
Ferrari collection for sale 13 cars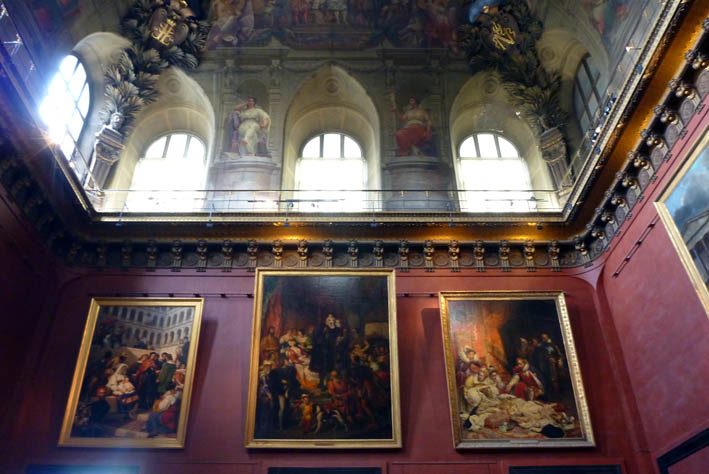 Fine Art for sale,Old masters and modernist Paintings we buy and sell.

Sandro Botticelli
Michael angelo Caravaggio
Canaletto
Alberto Giacometti
Gustav Klimt
Joan Miro
Rembrant
Diego Velázquez etc

Art backed loan available for art valued above $1.5million with expertise.

Gold for sale & Raw diamonds all buy sell requests welcome
2 Major football Clubs for sale.
Thank you
Contact me

if you wish to Buy, Sell, Charter,Rent or Collaborate
(I work with wealthy people,Royalty,Private Banks, Family offices, Family Trusts, Lawyers, legal mandate holders etc)
Procedure > Letter of Intent, NDNC, Proof of Funds, Escrow & Contract.
Agent4stars.com + 10 million Web traffic – I can help you

" A Man Who Stops Advertising To Save Money Is Like A Man Who Stops A Clock To Save Time." – Henry Ford
"Without passion you don't have energy; without energy you have nothing" Donald Trump
" You need great passion, because everything you do with great pleasure, you do well." Juan Manuel Fangio
"Time and silence are the most luxurious things today." Tom Ford
Coming together is a beginning; keeping together is progress; working together is success. "Henry Ford"
Agent4stars.com – I can resist everything except temptation.
BE + DO = HAVE!
Meet me in area of Puerto Banus-Marbella-South of Spain